Product Management for Software Products
Excellent product management is key to a successful market entry and the basis for sustainable success of products.
This is particularly true for software and internet offerings where product managers enjoy a unique degree of flexibility, e.g.
Definition of the product: What is part of it, what not?
Evolution of products: Updates also for existing customers
The terms of pricing and business models
The International Software Product Management Asso­ciation (ISPMA®) has established an internationally recognized training curriculum and certification. This takes into account the special characteristics of software as well as the typical functions and roles involved in its development and marketing.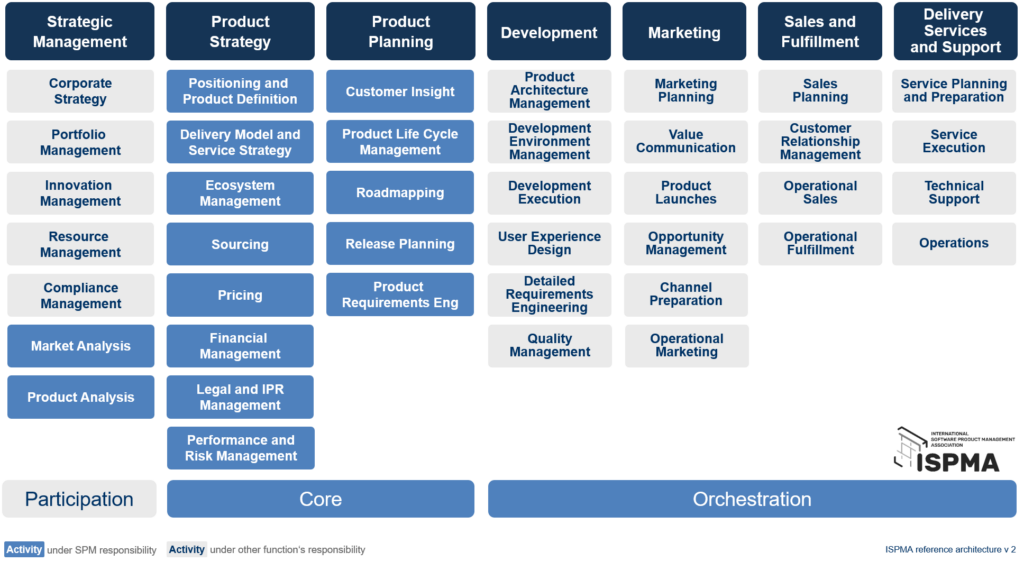 This training provides an overview of current approaches to planning and executing product management activities in traditional, agile, or hybrid environments.
Participants will be prepared for the certification exam "Certified Software Product Manager – Foundation Level  (ISPMA®)".
What you will learn
You understand how the role of the software product manager is practiced in modern software organizations, especially in organizations that use agile methods such as Scrum or SAFe® (Scaled Agile Framework)
You will get ideas on how to improve collaboration between product management and other functions such as development, support, marketing and sales
You know the activities and responsibilities of software product managers and can adapt them for the management of software-intensive products.
For example, for products from the Internet of Things (IoT) or Industry 4.0, as well as for software-intensive services (banking and insurance, industry-related services, …).
Training Characteristics
The training is conducted by two experts in software product management: Gerald Heller and Barbara Hoisl
Current case studies and exercises with product examples from leading software companies
Intensive exchange in small classes with a maximum of 12 participants per course
Training language is German, slides and certification test are in English
Contents
The content is based on the latest ISPMA® Syllabus version 2.0 foundation level.
Introduction and Foundation
Software product managed as business, ISPMA® framework for software product management
Product Strategy
Product definition, positioning, delivery model, price structure, financial management, ecosystem management, protection of IP rights
Product Planning
Customer insight, 3 approaches to product planning, product life cycle, requirements engineering for products, release planning, roadmapping
Strategic Management
Product planning embedded in company strategy and portfolio management, compliance management, market and product analysis
Collaboration with other Functions
Roles and responsibilities, collaboration with development, with marketing & sales, and with operations, service, & support
Certification
Taking the exam to become a "Certified Software Product Manager – Foundation Level (ISPMA®)" is optional. The exam is conducted by iSQI, an independent certification organization for IT professionals.
If you book our training including the certification exam, you will receive an exam voucher from us. With this voucher, you can arrange a date of your choice for taking the exam. The exam can be done online or in one of the test centers associated with iSQI (see iSQI page for certification details).
Training language is German. Training material and certification test is in English.
Who benefits from this training?
Beginners receive a comprehensive and systematic introduction to software product management: Which activities belong to the role? What are typical challenges and approaches to solutions?
Experienced software product managers reflect on their activities, deepen their knowledge and receive suggestions on how to improve collaboration in their organization.
Product managers from the industrial or service sector learn which special procedures and models are used in the management of software products
Software organizations receive valuable impulses to further develop processes and roles around software product management
Target audiences
Everyone who significantly influences the design of software products will benefit from this training.
Software product manager
Product owner
IT product manager
This certification training is also valuable for
Managers and executives in the field of software products
User experience professionals, digital product designer
Software architects
Your Trainers
This training will be delivered by Gerald Heller and Barbara Hoisl.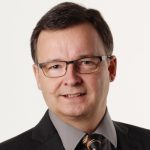 Gerald Heller works as trainer and consultant for software product management. He draws on 30 years experience in global software development. Gerald focus areas are product planning, understanding & managing stakeholder needs, and efficient use of product management tools.
Gerald is a founding member of the ISPMA® and currently a member of the board.
You can find Gerald on LinkedIn or contact him via E-Mail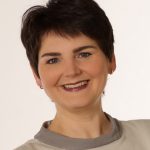 Barbara Hoisl draws on more than 25 years of direct, first-hand experience in the global software industry, including 14 years with HP Software. Since 2010, she has been a consultant and trainer for software-based business models and portfolio strategies.
She holds a master degree in Computer Science and is a fellow of the ISPMA®.
You can find Barbara on Xing or LinkedIn, or contact her at: barbara@barbarahoisl.com
As one of the largest providers of ISPMA® certification trainings pd7.group has trained more than 400 product professionals in Europe, Asia, and USA.
Pricing
Regular prices are
Onsite: 2.750 €
Online: 2.450 €
Add 265 € for the optional certification.
Save 300 € on the regular training price by taking advantage of our early bird offer up until 6 weeks prior to the event.
Training Formats
In-house or public class: This training is available as in-house course or public class.
Onsite or online: Classes are delivered as live online trainings or onsite.
Onsite: 3 day training sessions, 8:30 – 17:30
Online:
5 live online 4-hour training sessions, 8:30 – 12:30, plus a total of 4 hours individual work
Used technology: Zoom for communication and Conceptboard for interactions.
This is how we offer a lively training experience online
English or German: Public classes are typically delivered in German. In-house courses can be held in English or German.
Dates and Registration

July 5-7, onsite Stuttgart – Registration
September 20-22, onsite Munich – Registration will be available soon
November 28 – December 2, live online – Registration (at Xing)
For in-house courses get in touch with us using our contact form or e-mail.